And your Lord says, "Call upon Me; I will respond to you." Indeed, those who disdain My worship will enter Hell contemptible. (Quran 40:60)
Ruhani Dua: Your Source for Authentic Islamic Supplications Welcome to Ruhani Dua, the trusted platform that provides authentic Duas and Wazifas extracted from the Quran and Sunnah. Our website offers a wide collection of entirely halal methods to address various life problems. Whether you seek guidance in love, marriage, financial issue, personal growth, or professional success, we have a range of supplications tailored to your needs. We emphasize the power of dua in seeking Allah's guidance and assistance, and we ensure that all our resources are based on reliable sources. Join us on this spiritual journey as we strive to bring you closer to Allah and help you find comfort and solutions through the beauty of Islamic teachings.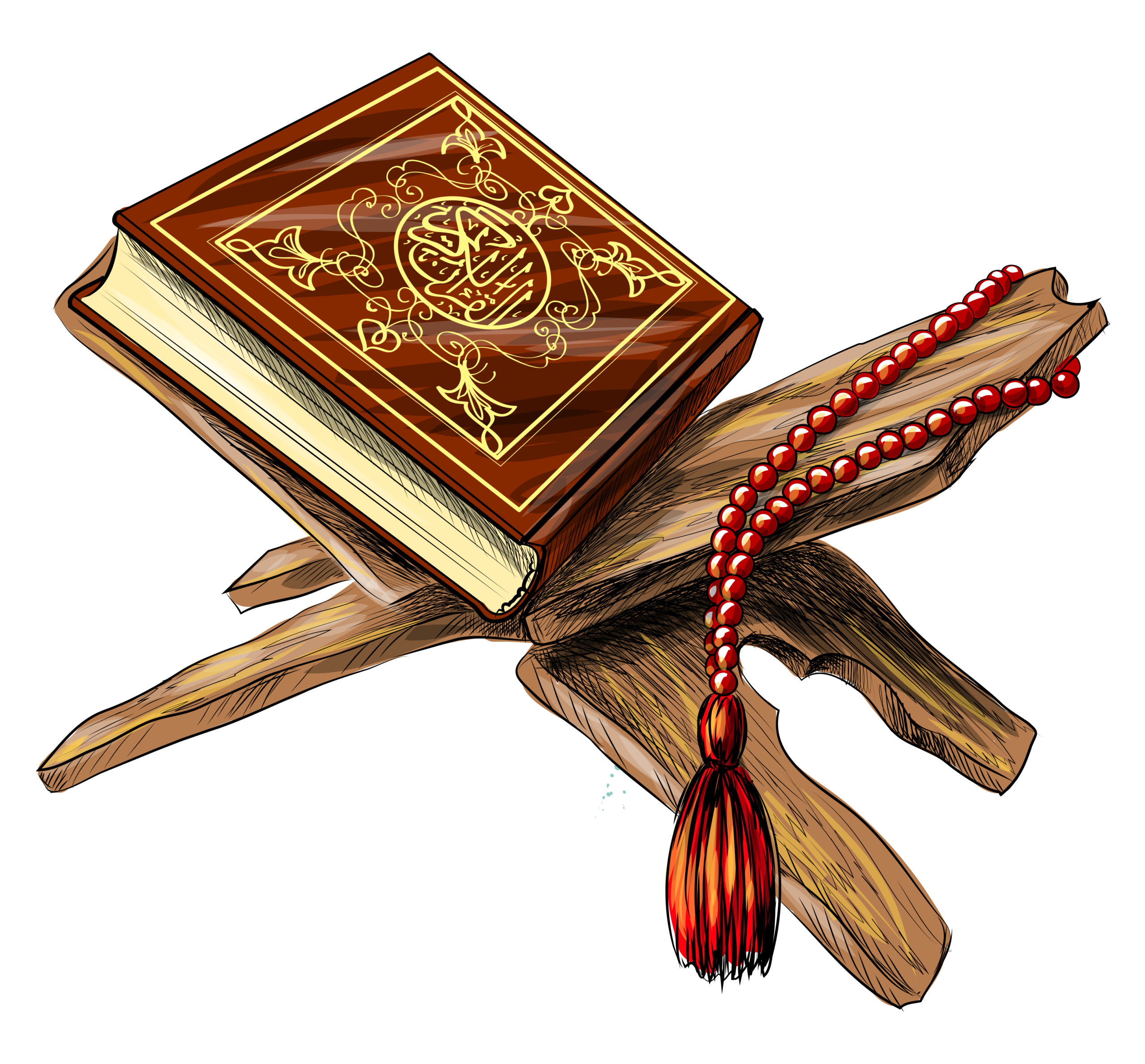 Aallah says, "Who is calling on Me so that I can answer him? Who is asking Me for something so that I can give to him? "Who is asking Me for forgiveness so that I can forgive him?" (Al-Adab Al-Mufrad 753)
Prayer Times In Preston, United Kingdom
Unity in Diversity: Celebrating the Richness of Islamic Heritage
This is the most significant event in the Islamic calendar, and it occurs in the ninth month of the Islamic lunar calendar. During Ramadan, Muslims fast from dawn until sunset every day for a month. The fast is broken at sunset with a meal called Iftar.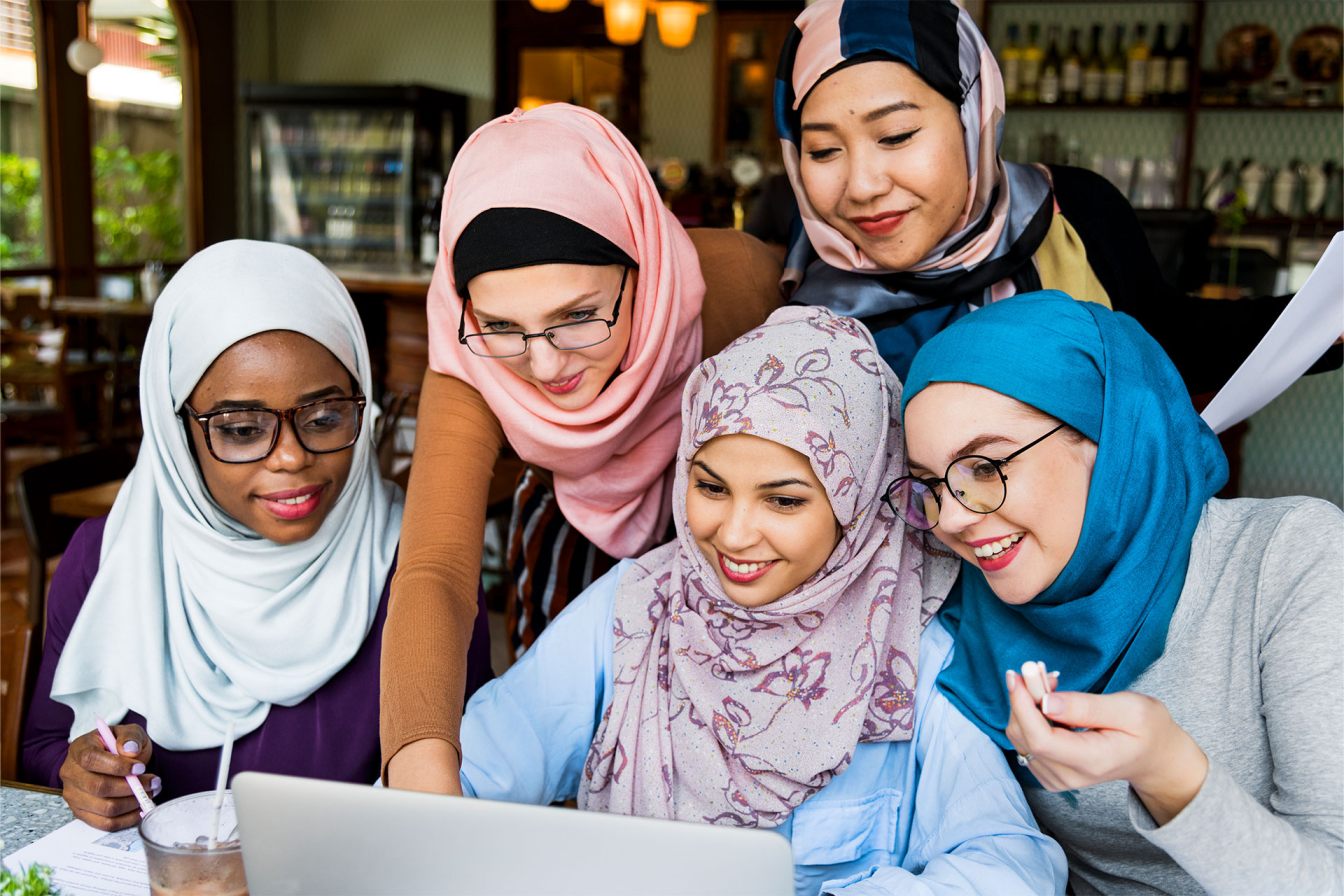 This is a festival that marks the end of the month-long fast of Ramadan. It is celebrated on the first day of the Islamic month of Shawwal, and it is a time for Muslims to come together and celebrate with family and friends.
This is an annual pilgrimage to the holy city of Mecca in Saudi Arabia, and it is one of the Five Pillars of Islam. Hajj is obligatory for all able-bodied Muslims who can afford to undertake the journey at least once in their lifetime.
What Did Our Customer Say
Marriage is an essential part of life, and many individuals wish to find a suitable partner..
Assalamu'alaikum to all our readers. Today, we will discuss an essential part of our life "Marriage."..
Have you recently experienced the pain of losing someone you love deeply? Has your relationship faced..